ELECTRIC
CAR CONVERSION
Why Choose FranceVE?
Our experience since 2013 will allow us to provide you state of the art EV projects based on your demands.
ABOUT US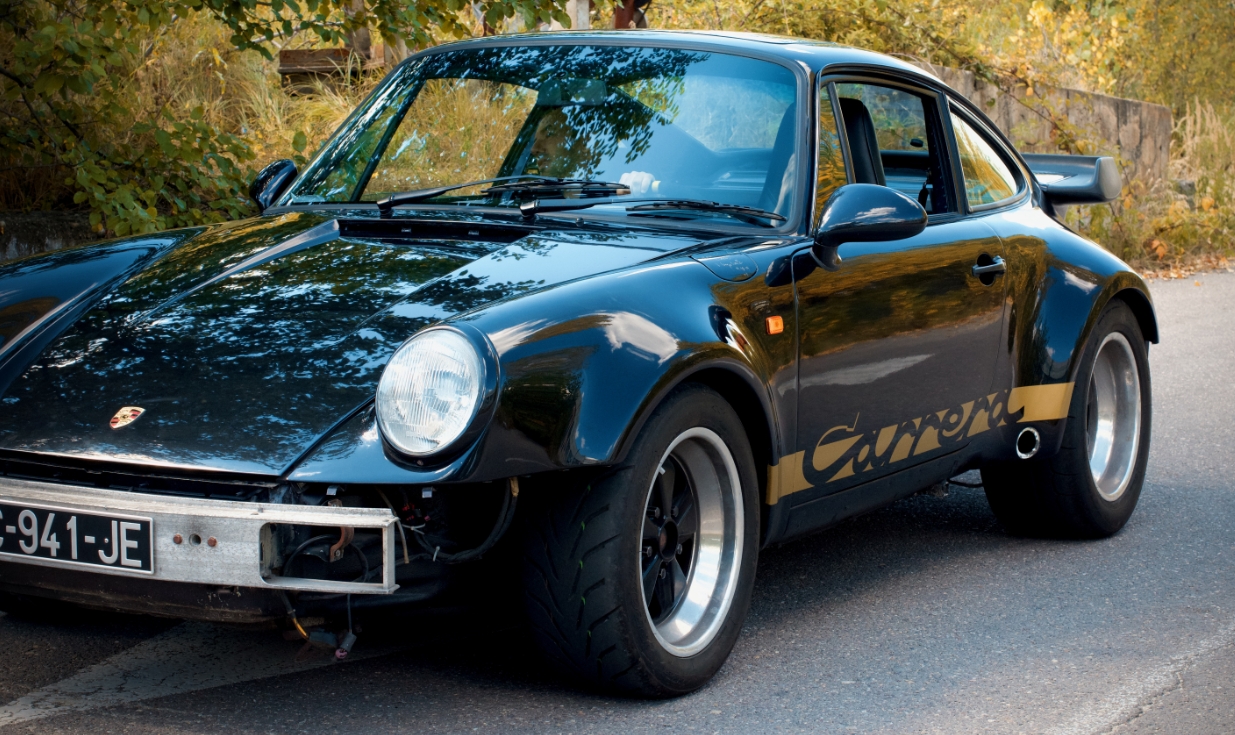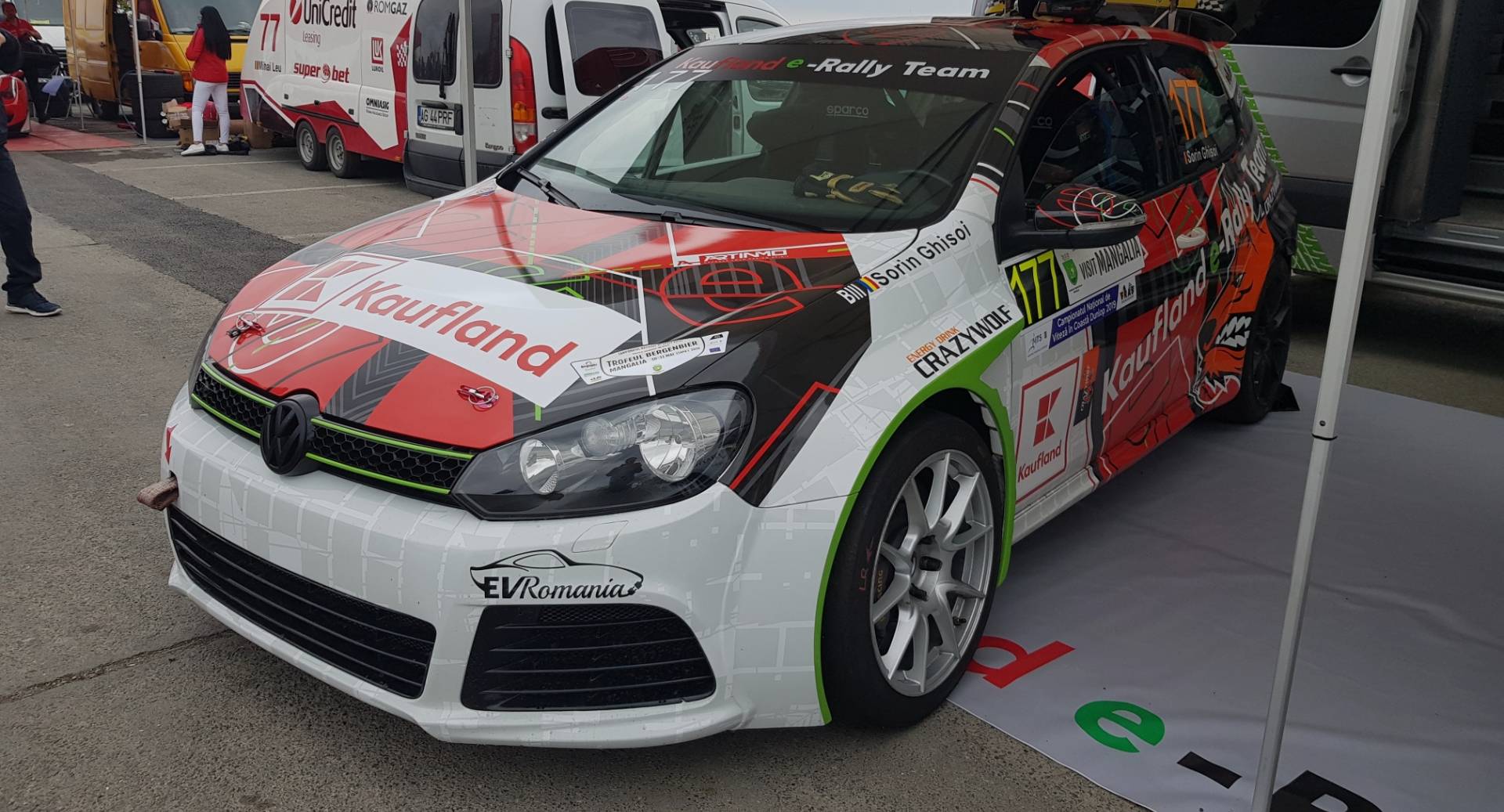 Our Mission
Our goal is to help you transform your wish into a succesfull project.

Our mission is to help you convert your ICE vehicle into a reliable and affordable EV.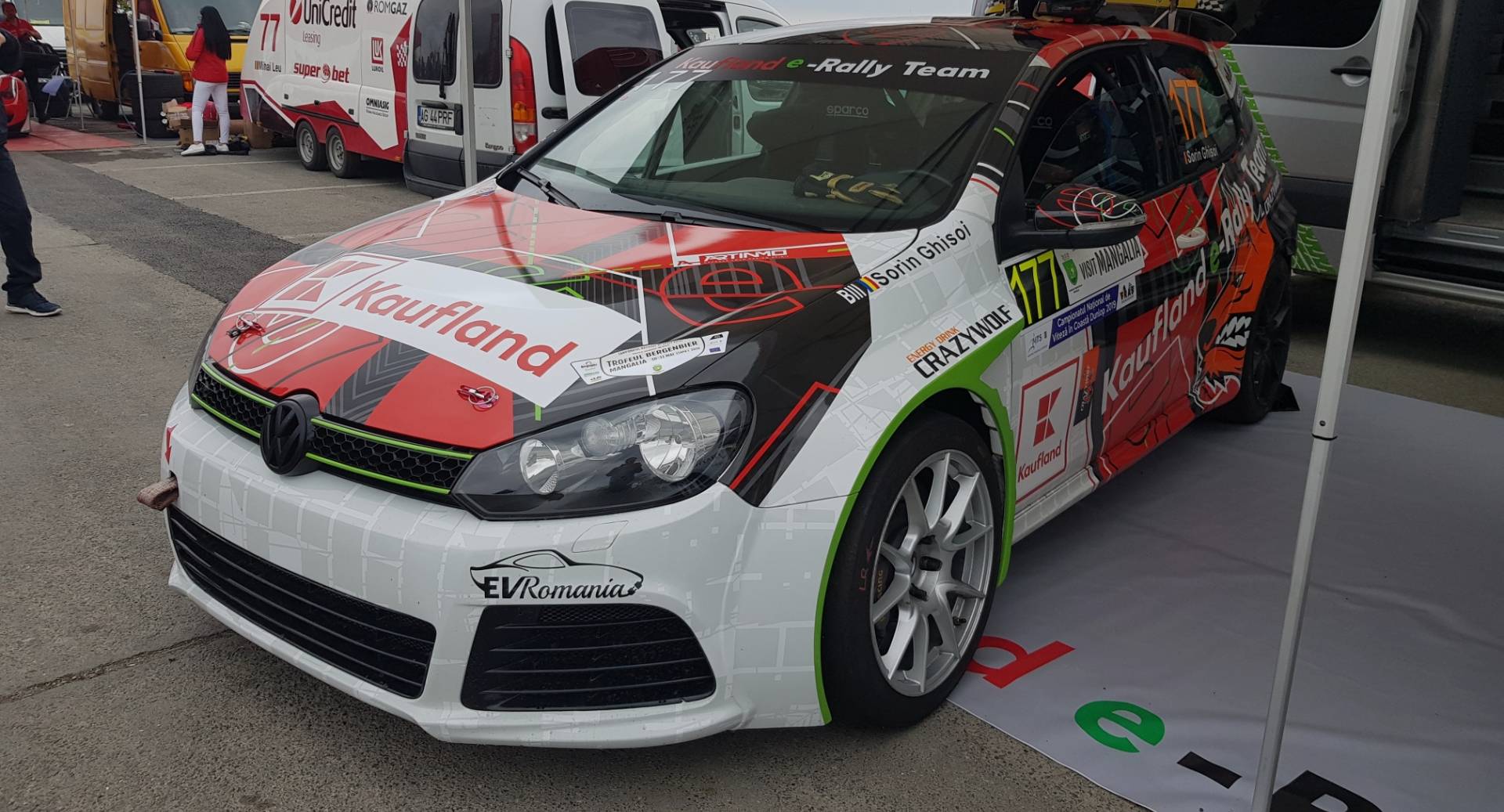 Our Projects
We are proud to present some of our projects, where we transform your ideas into reality
OUR PROJECTS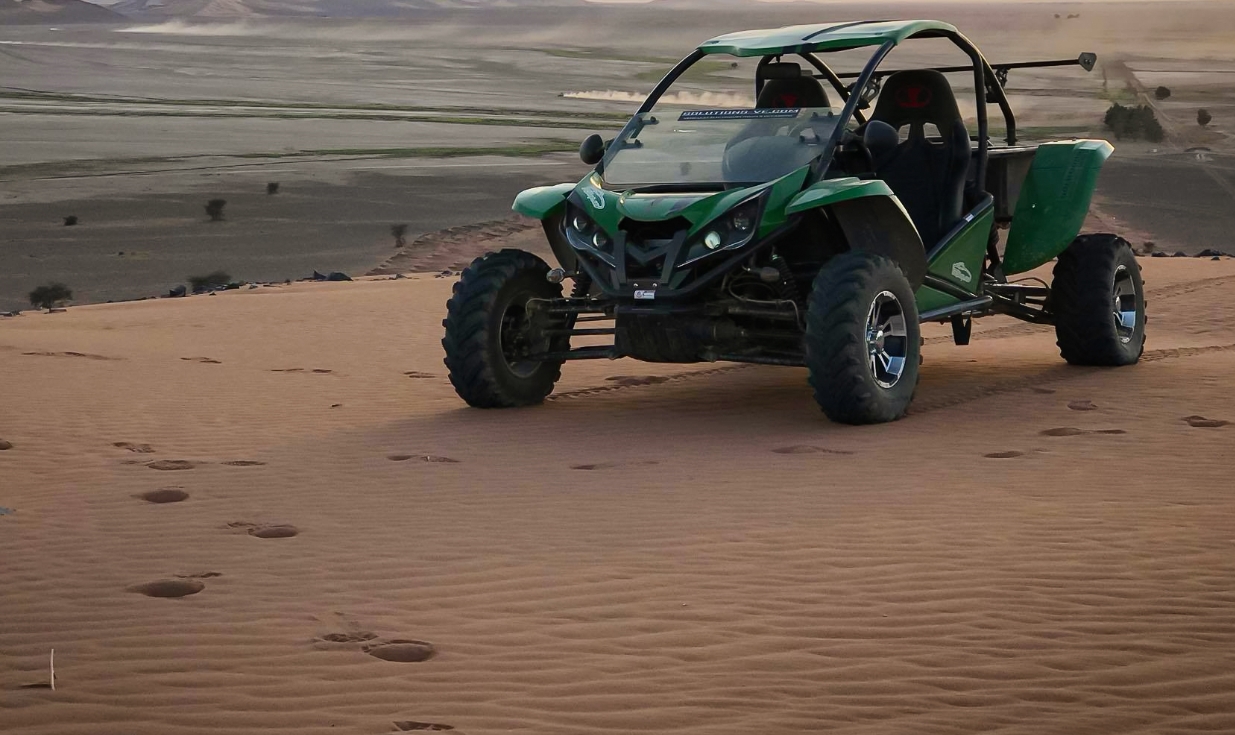 Consulting
We offering a huge range of services related to electric conversions of cars , maintenance equipment, and proffessional guidance and consultances in your electric car project and not only
CONTACT US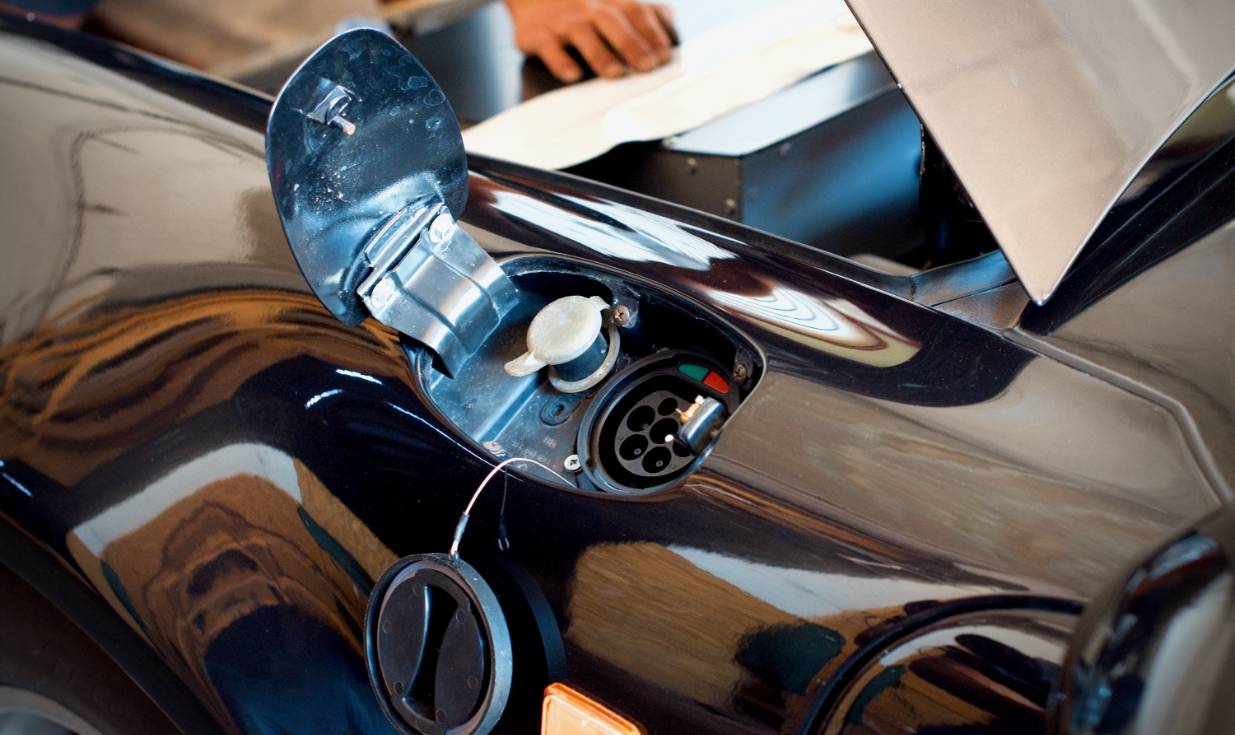 Electric retrofit
Whoever said that you cannot learn an old car new tricks, haven't meet us, yet.
Battery packs
From small to large. You name it and we build it.
Energy Storage systems
Complete energy back-up solutions. From individual to grid scale.